Toy With Me Tuesday: Meow! Lelo.
It's been awhile since I've posted a Toy with me Tuesday. This week I caught this pussy cat playing with one of Lelo's toys.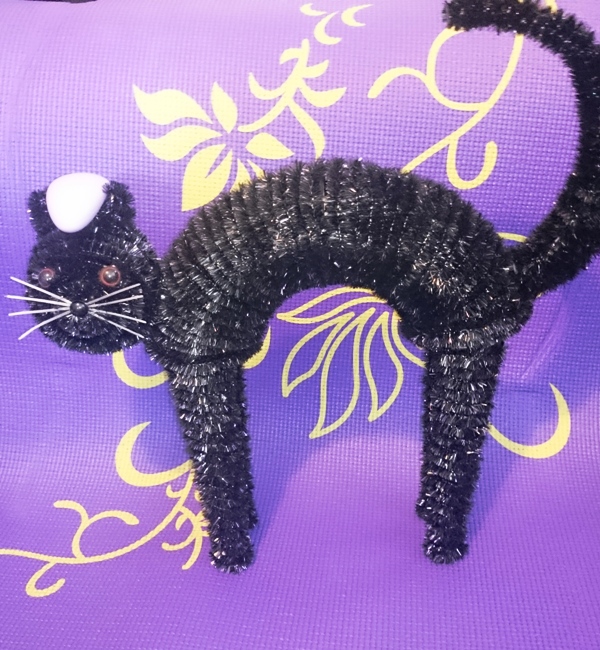 If you're a fan of Lelo toys or wanting to add them to your collection, then sign-up to lelopromo.com to be the first to hear about their Black Friday Deals.
Toy with me Tuesday is a Sex Toy meme aimed at normalising sex toys in a fun and creative way.