Sinful Sunday: The stages of blood cupping
Blood play, it's rather taboo, and very misunderstood. But there are many ways to perform blood play, that can be visually stimulating to watch, and highly relaxing for the submissive.
This morning I decided to do some blood cupping, and here are three stages of how the process works.
First stage from once the blood starts seeping out of the tiny little scratches.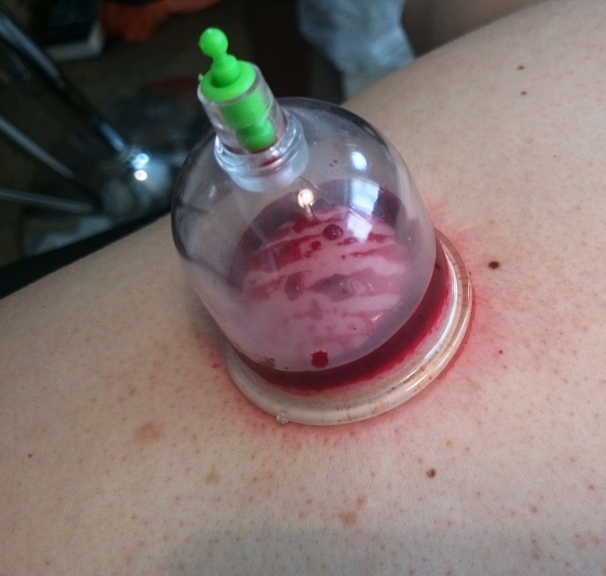 Second stage, the cup is looking pretty full.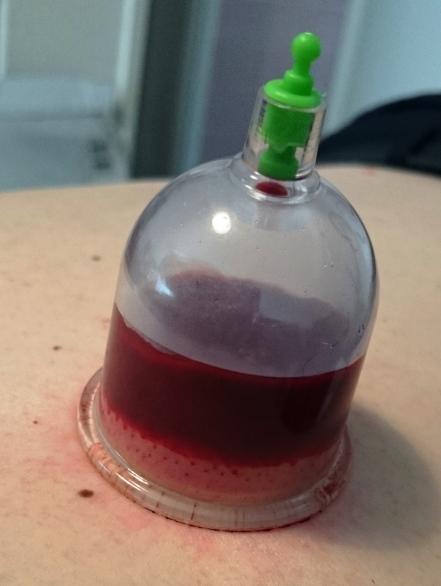 Third stage, the cup is removed to reveal a jelly-like blood substance.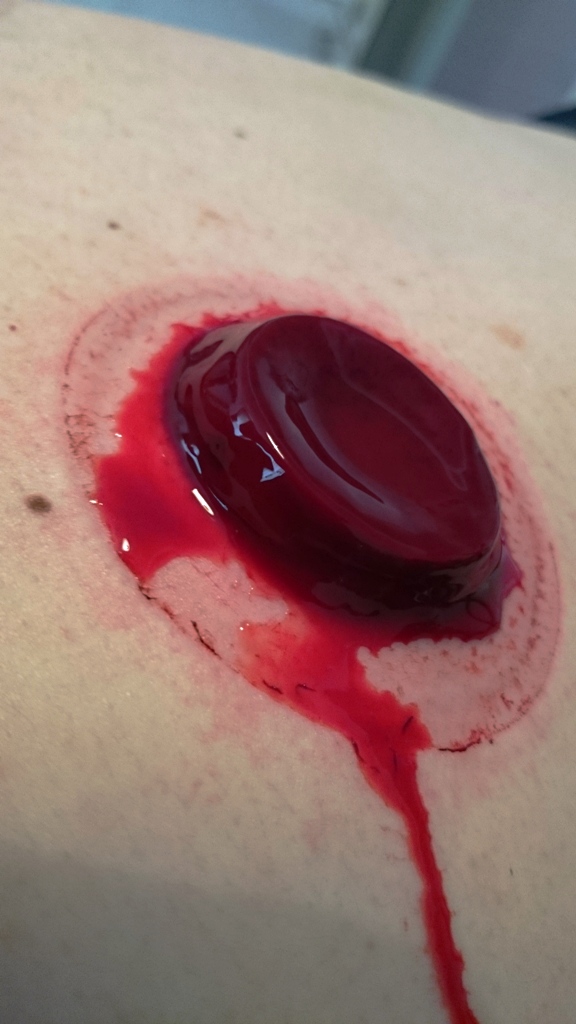 Check out who else is taking part in Sinful Sunday this week, by clicking the button below or the link here.