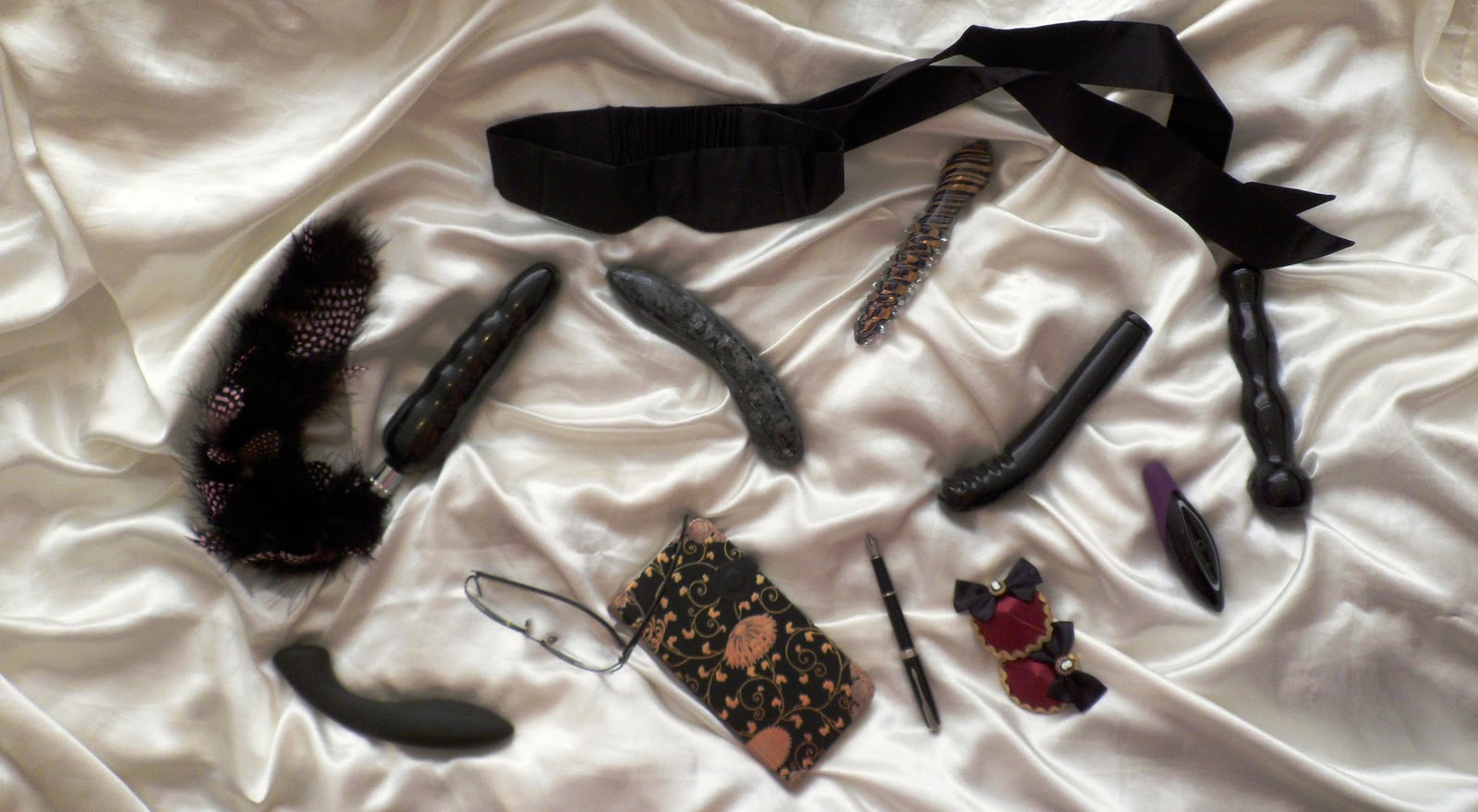 Rachel Wood is a professional researcher within the UK who is focusing on women's shopping habits when it comes to sex toys. The research she is conducting will not only help her forward within her PHD studies, but hopefully bring other elements to surface within the UK's academic niche as well as the general public. Rachel contacted me last year and asked to interview me for her project, and I agreed.
She was willing to travel to me for the interview and was able to research a safe and comfortable environment for us to chat in. Rachel's professional ability when dealing with such a delicate topic was outstanding. I was able to talk about the subject with ease, and was even able to discuss a topic I was also struggling with at the time and no one else knew about. She acted with complete candour, and was true to her word about complete confidentiality. Also, the fact that she offered to remove parts of my interview when I was struggling with them emotionally, was very professional, however I allowed her to keep it within the interview if required as I felt it would be important.
We need more researchers like Rachel within the UK, addressing toys of an intimate nature. Sex is forever evolving, and we must keep up with it, and you can be a part of helping towards this, via allowing Rachel to interview you about your sex toy shopping experiences. Her research is invaluable.
You can read about her research over on her blog here.
Find out how to get involved here.