Sex toy review of the Hot Octopuss written by Ness
The Hot Octopuss Pulse 3 Duo is a rechargeable vibrating male masturbator. It is a luxury sex toy and is made from silicone unlike many other male sex toys which are made from porous material. As a woman I must admit this sex toy has been made in such a way that I personally have found it enjoyable to use with my partner due to the lightweight and easy to hold design which many male masturbators lack due to being extremely large and hefty. The Duo version which I will be reviewing is also designed with couples in mind due to the addition of the remote; however, my partner has also enjoyed this feature during solo play. I rarely start a review like this, but I'm going to tell you that this toy is amazing, it's really a game changer for male masturbators and I hope to see more products for guys in the future who show this much thought when it comes to design and features.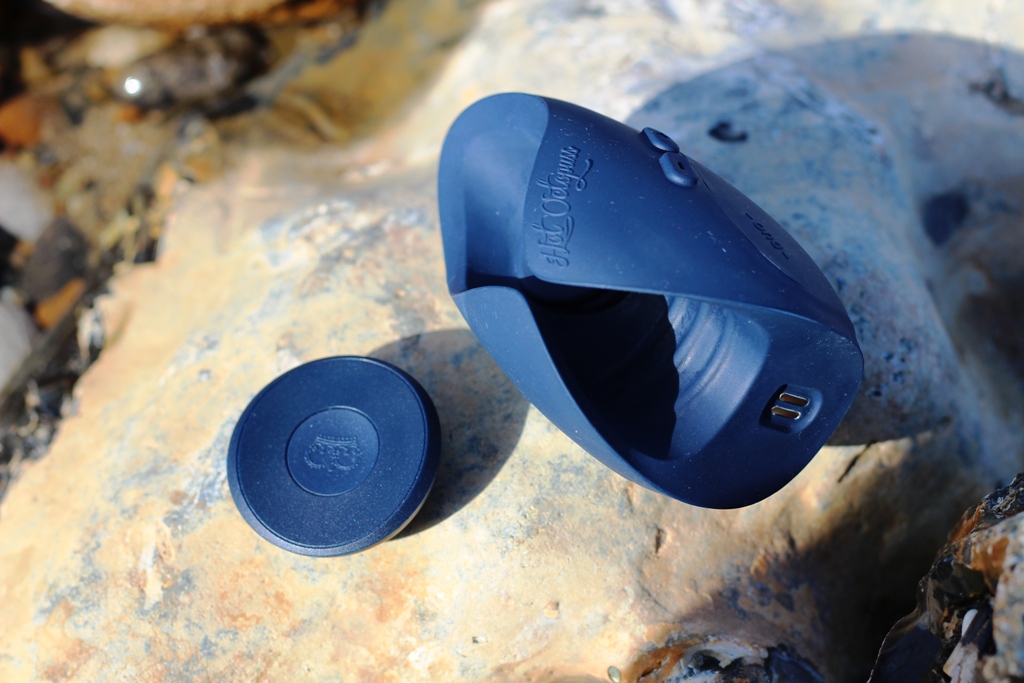 We've had the product for some time now and my partner has found that the vibrations this sex toy produces are perfect for his penis. In the past many vibrating sex toys have been too buzzy and often the orgasm if they happen at all, aren't overly enjoyable, however, he has found this sex toy very enjoyable and easy to orgasm with. When it comes to using the product he's found the shape very easy to handle and doesn't interfere with how fast he is rubbing it over his shaft, some of the bulkier male sex toys can make his masturbatory rhythm unnatural and slightly off from what he desires. He likes how he can flip it round so that the internal ridges rubbing either the head of his penis or much lower down his shaft. The silicone flaps allow him to also apply additional pressure when needed too. Visually the design is very appealing and also allows you to view the penis during play, many masturbators hide most of the shaft which can take away so of the excitement not only to the masturbating person but also their partners too who may enjoy voyeurism.  As the penis is accessible during play too it means you can easily add sensations from wandering hands and even lips easily without it getting too much in the way.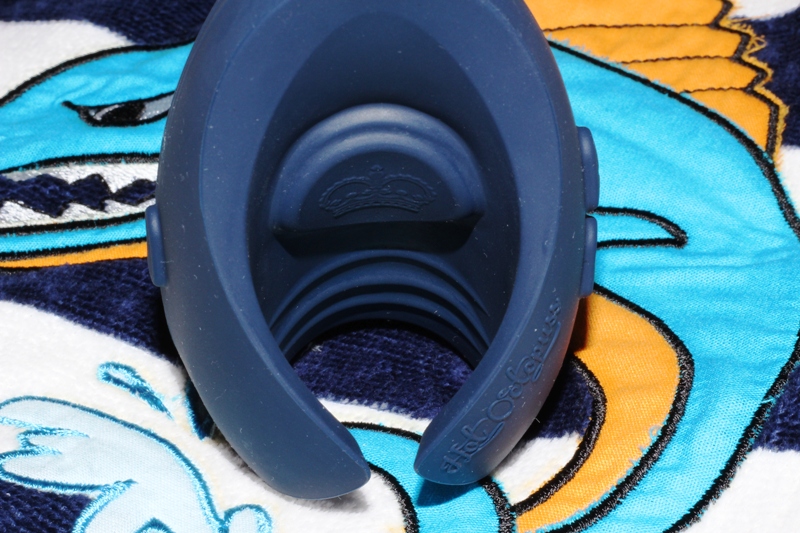 Hot Octopuss has also thought about how it can be incorporated more into couples play by providing some position inspiration. Not only do they look into couple's sex between men and women, they move away from the traditional form of penile to vaginal intercourse by having the penis outside of the woman's body with the toy wrapped around the shaft and the woman rubs her vulva and clitoris on the ridged outer surface of the masturbator. This is a great way of looking at sex, as not all sex is penile to vaginal. The methods they suggest could also be a great way for couples who find penile to vaginal intercourse painful to explore other options in exciting new ways. When using the sex toy this way my lo-v-e-r lay on his back with the Hot Octopuss slipped over his penis. I straddled his body and started to thrust and rock my body over the toy. As I moved I could feel it rock and slide underneath my body and rub my vulva clitoris. I was able to control the vibrations with the remote which allowed me to relax completely into the moment and enjoy the pleasure as the ridges and vibrations excited and stimulated my body. Both my partner and I enjoyed using it this way and liked how easy it was to mix up our sex life. For us, this method has generally been used mostly as a foreplay method, how I can see how it could be used all the way to full climax for both people involved.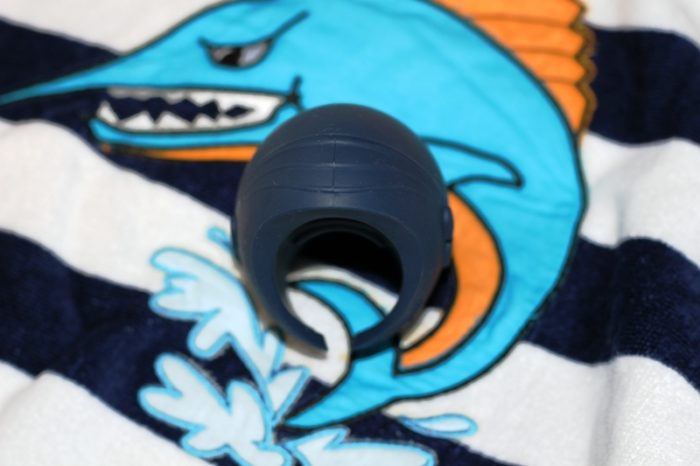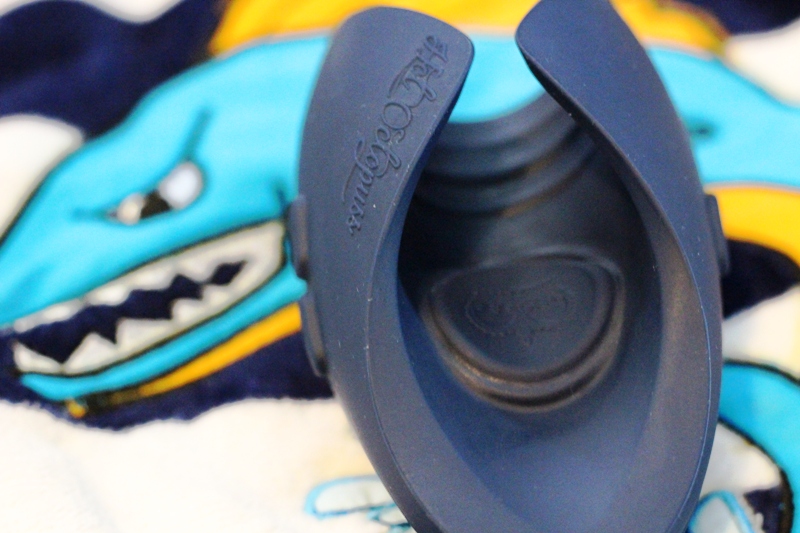 I've also used the product in solo masturbation and have found that the ribbed tip can be used to rub the clitoris, and the flaps can also be pinched around the clitoral nub and even nipples.
The only real downfall's this product has is that it is a little noisy and the buttons are a bit stiff (my partner has even said that they are a bit tricky to push particularly with lubricated figure tips). I'd also prefer USB charging ports over magnetic as magnetic charging can be knocked off easily, although I am rather excited about the future of sex toys and the potential of wireless charging. But I must congratulate them on the charger at least being labelled with the company's logo so it is easier to find.
It's fairly easy to clean and the silicone doesn't attract dust like some others.
Overall, we love this sex toy, and there need to be a lot more male sex toys made to this high quality. We finally have a male masturbator that vibrates that my partner even requests to use frequently, rather than other that have become forgotten.
Thank you to Hot Octopuss for sending me the Pulse 3 Duo for my review. You can find out more here.